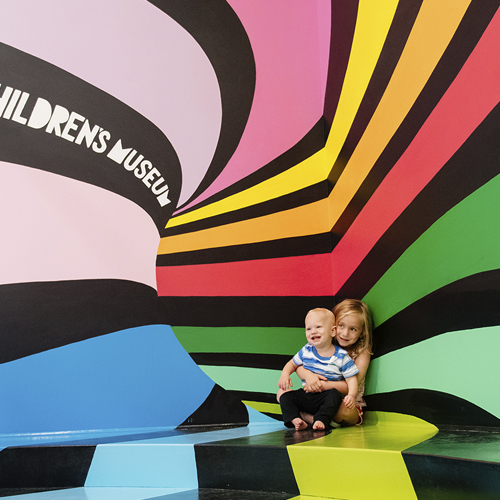 29 Mar

Cayton Children's Museum

The Cayton Children's Museum is an immersive play experience for children ages 0-10 years old. Designed to expand a child's imagination, creativity, and curiosity, the Cayton is 21,000 square feet of interactive exhibits and activities. Located in downtown Santa Monica, the museum activates the power of play with the goal of enriching the lives of children and their families, building stronger and more connected communities, and creating a better world.
Location
395 Santa Monica Place, Suite 374,
Santa Monica, CA, 90401
Contact
424-416-8320
Website
Opening Hours
Wed–Sun 10 am–5 pm
Members-access only: Wed-Sun 9am-10am First Thursday of every month is reserved for members ALL DAY Closed Mon-Tue.
Open Days
Wednesday, Thursday, Friday, Saturday, Sunday
Region
Beach Cities / LAX, Westside
Type
Children
Features
Accessible by public transit, Accessibility options, Admission discounts, Family-friendly, Great for kids, Indoor, Parking: On-site, Parking: Paid
More Museums You Might Like